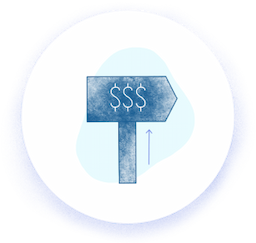 You want your financial decisions to be in tune with the life you want to live.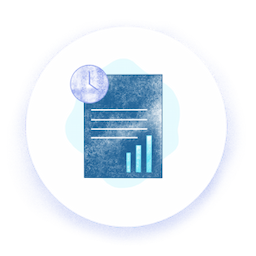 You want your wealth not to be a source of stress or anxiety.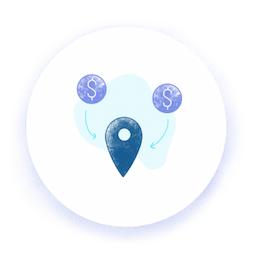 Understand that we do not control the markets, but we can learn to control our behavior towards them.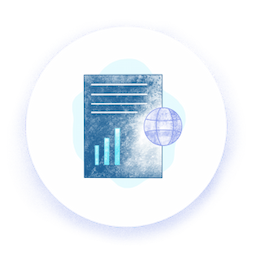 You have a portfolio, but it is spread across different accounts and you only see individual results. With so many options, you want advice on what type of products and asset structure are optimal for you.
Look for an advisor with experience, independence, perspective and character; that make it possible to keep you focused on your long-term financial goals.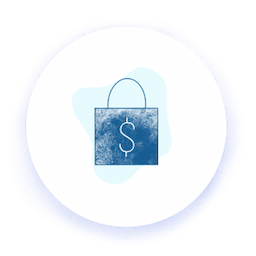 You must fulfill a fiduciary responsibility towards other members of your family.